a more personal and professional approach to eyecare
Templeman Opticians have been providing a personal approach to eye care for more than 20 years. Local, friendly and professional, we are proud of our reputation for clinical excellence.

We understand that everyone's eye care needs are different, that's why we offer a completely tailor made service for all our patients. We take the time to get to know you and find out how we can help. Come in for a friendly chat with one of our knowledgeable eye care experts to talk through what you need.

With our state of the art digital imaging equipment, we are able to screen your eyes to detect signs of disease like glaucoma and cataracts in their earliest stages. With our specialised ophthalmic equipment we are even able to examine children as young as two to detect for signs of squint and refractive errors. And our specially trained staff are great at putting toddlers and parents at their ease.

We are pretty good with older kids too. All children under the age of 16 and anyone upto the age of 18 in full time education are entitled to a free eye examination. Regular check ups will help ensure the healthy development of their eyesight throughout their school years, so give us a call today to book an appointment.

If you are looking for an opticians that will take good care of the whole family's eyesight, pop in for a chat, we would love to help.

Book an appointment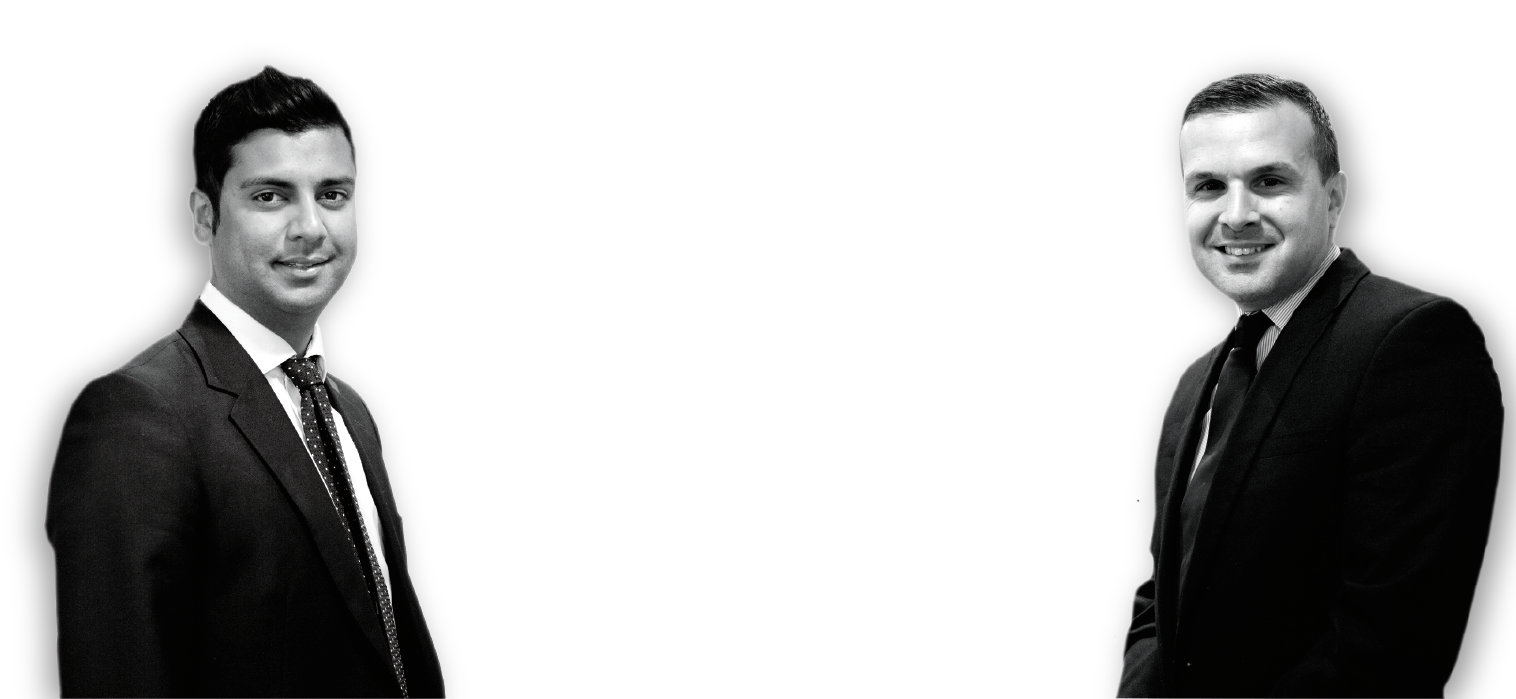 why come to templeman?
We think everyone deserves great eye care. That's why we continually invest in the latest ophthalmic technology so we can offer the very best eye test available. That's why we only use the world's leading lenses in all our prescription glasses. It's also why we take longer than most over your first appointment. We are local, knowledgeable and experienced, but most of all we are a friendly bunch, so give us a call today and put us to the test.
< Neel Patel Bsc (hons) MCOptom - Optometrist
James Harris (FBDO) - Dispensing Optician >
exclusive designer frames

At Templeman we understand just how important it is to find that pair of glasses that really suit you. We believe that starts with choice. That's why we stock the largest selection of designer frames in the Brentwood area and hold exclusive licenses for Chanel, Chopard, Cartier and Tiffany along with a large selection of, Prada, Lindberg, Oliver Peoples, Giorgio Armani, Rayban and Oakley. But don't worry, our experts are always on hand to help you choose your perfect frames if you have trouble deciding.

designer sunglasses

Protect your eyes and look cool in the sun with a pair of our designer sunglasses. With over 100 pairs in stock all year round you will never be short of choice. We also have access to exclusive, seasonal limited edition collections from some of the world's leading fashion houses so you're bound to find you're perfect pair. All our sunglasses are ready to wear and can be quickly converted to prescription if needed. We can also help with corrective sports eyewear, just talk to one of our eyecare experts today.
appointments

At Templeman we like to offer a more personal service. We take the time to get to know you and find out exactly what you need. That's why we will never rush your appointment. Use the form below to book your initial 30 minute consultation, or give us a call and come in for a friendly chat with one of our eyecare experts.

Book Eye Test now
eye care
Everyone knows how important it is to take good care of your eyesight. That's why you need to have total confidence in your opticians. Our knowledgeable and highly skilled staff have over 20 years of experience helping and advising local people. Through our state of the art digital imaging equipment we are able to offer you a thorough eye test that can pick up on even the slightest changes to your eyesight.

From advice on the right kind of contact lenses to help choosing the perfect set of designer frames, Templeman are here to support you with all of your eyecare needs. Give us a call today and have a chat with one of our experts. We are always happy to help.

Book Examination
see what people are saying...